Digital Library on
International Development
English, French, Spanish and Portuguese. Languages.
Subscribed based services.
Topics – Fundraising, Development, advocacy, humanitarian and Project cycle management, safeguarding, catholic social teaching and subject matters.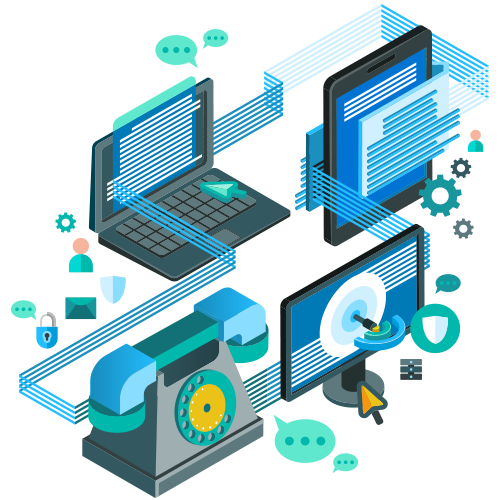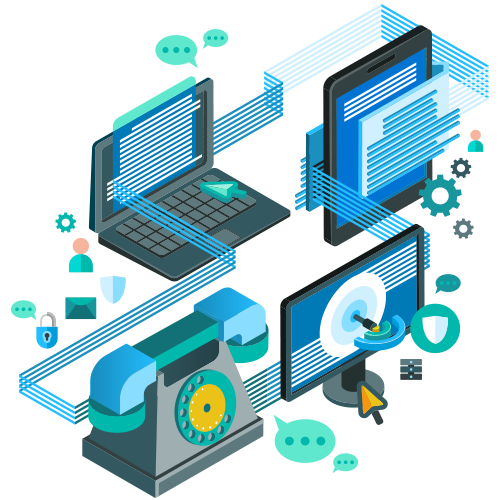 Providing handholding guidance for congregations and organisations for getting funding for the projects. The fundraising support can be provided for individual and community fundraising, grant-making charities (trusts) and foundations, government funding and social or digital media/marketing.
Fundraising support plan
Bronze support (annual up to three projects).
Silver support (total six projects in two years).
Golden support (total 10 projects in three years).
Main themes – Project Management, Fundraising, Development, advocacy, humanitarian, project cycle, safeguarding and monitoring and evaluation Themes
Short and long online trainings.
Short and long onsite trainings.
Training in collaboration with other organisations.
Trainings for Members of any organisms and congregation.
Recorded and webinar online trainings.
Please contact for further information or find out more about the types of services we offer at
info@palm4projects.com